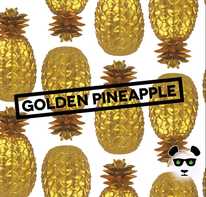 Golden Pineapple

Golden Pineapple is a genetic cross between Golden Goat and Pineapple Kush, it is a Sativa dominant hybrid. Its aroma is described as fruity and light, boasting an enjoyable tropical pineapple flavor, this strain consistently proves itself time and time again as one of the most successfully developed Sativa hybrids on the market. Golden Pineapple delivers effective relief for symptoms associated with anxiety and stress while still maintaining a physically energizing and mentally tranquil experience.
.
---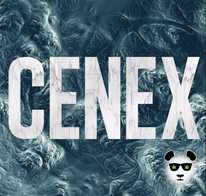 Cenex
​
Cenex is a simple Sativa cross between Cinderella 99 and Vortex. Its reputation stems from its capacity to yield a high quality bud in a very short 45 day cycle, it is highly aesthetically pleasing, and its quantity yields are superior to those of other short cycle strains. Cenex has a pungent amalgam of aromas, from a skunky earth smell to a very sweet citrus, it's flavor is more citrusy with very subtle hints of a sour kick to the after taste. The effects and benefits of this strain include creativity, mental clarity and stimulation.
---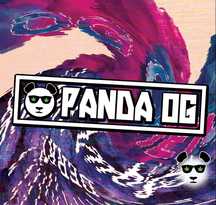 Panda OG
​A Phat Panda original, Panda OG is the preferred choice for a cerebrally long lasting experience coupled with a steady body high, thanks to its solid genetic parentage, both OG Chem and Berry Sour Cream, both sativa dominant strains. Panda OG is spicy yet earthy, its flavor is sour, with slight berry overtones.
---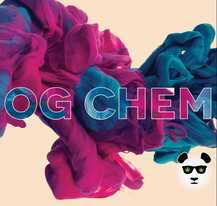 OG Chem
​
OG Chem enjoys a special place in the heart of the American cannabis family history, the genetic breakdown consists of a cross between two classics, Chemdawg and Og Kush. Characteristically, OG Chem is a Sativa dominant hybrid. Its qualities include a pervasively sharp aroma, a taste consisting of a citrus like tang, with hints of an earthy pine to complete the palette. Common effects inspired by OG Chem include an added sense of physical exhilaration paired with a steady mental calm that smoothly balances both the mind and body.
​
---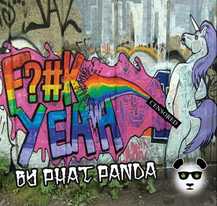 P-91
​A native of San Diego, P91 is a heavy sativa dominant hybrid boasting "the highest THC content on record" according to a certain federal agency that will remain unnamed. It is a cross produced only by clone, using the famed Northern Lights indica cubed. It is citrusy and intensely flavorful.
---